OUR STORY 的副本
Company Information:
English:
Company:Shenzhen Rambowang Trading Co., Ltd,
Address:C701-B, Honglianying Workshop No. 286, Sili Road, Xinlan Community, Guanlan Street, Longhua District Shenzhen, 518110 Guangdong, China
Chinese:
公司名称:深圳市兰博旺贸易有限公司  
公司地址:  深圳市龙华区观澜街道新澜社区泗黎路286号鸿联鹰厂房C701-B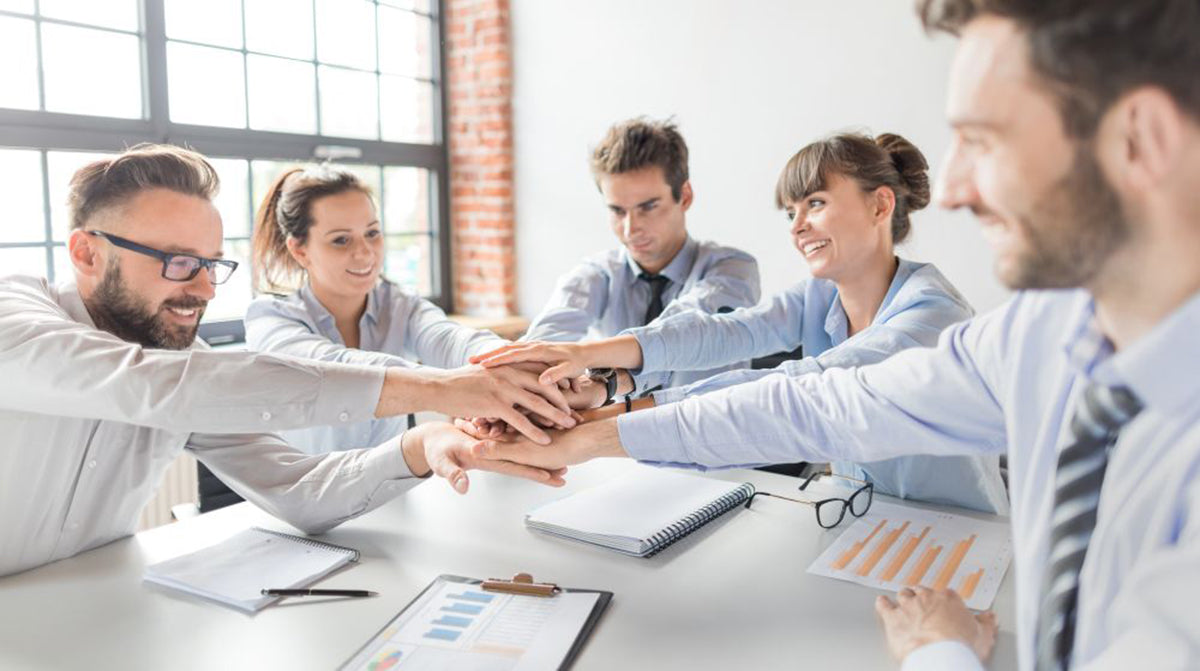 A Young Lighting Brand Was Born
Tanbaby is a young brand specilized in led home lighting career founded on 2016. Our goal is to provide superior quality and best price of led home lighting products to all homeowners. We use our original designs ,find cooperation factorys to manufacture and only sell on e-commerce platform as commercial model to operate our company.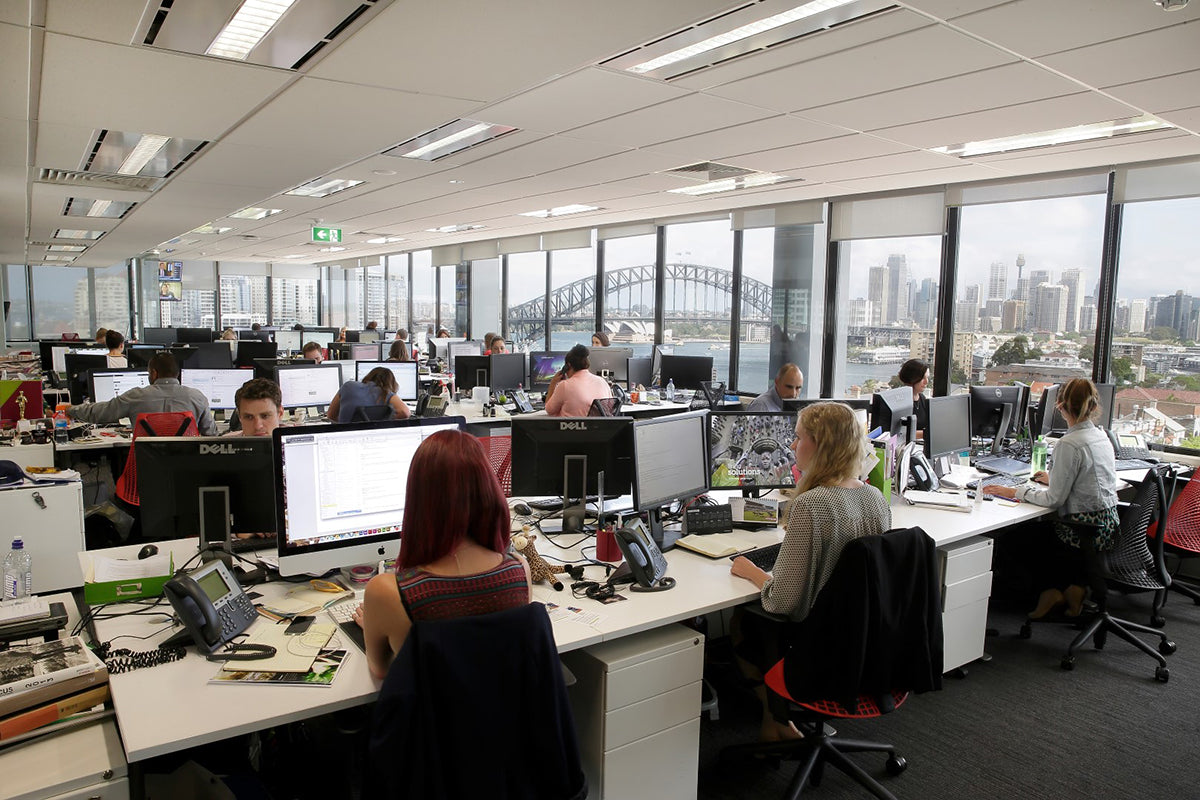 Rapid Development & Standardise Team Was Build
Benefit from our commitment to excellence and advanced commerical model , we spent a high speed growth during 2016~2019. Monthly sales increase monthly,annual sales of over one million.Now the office area is more than 500 square meters, and the warehouse area is 2000 square meters. To offer our outstanding products and superior service to the customers around all the worldwide.We have build a well-structured department and standardized internal management. And have established sales department, customer service department, purchasing department, technical department, designer department, personnel administration department, warehousing department, finance department and other related functional departments, have factories in cooperation, and independently develop LED lighting products.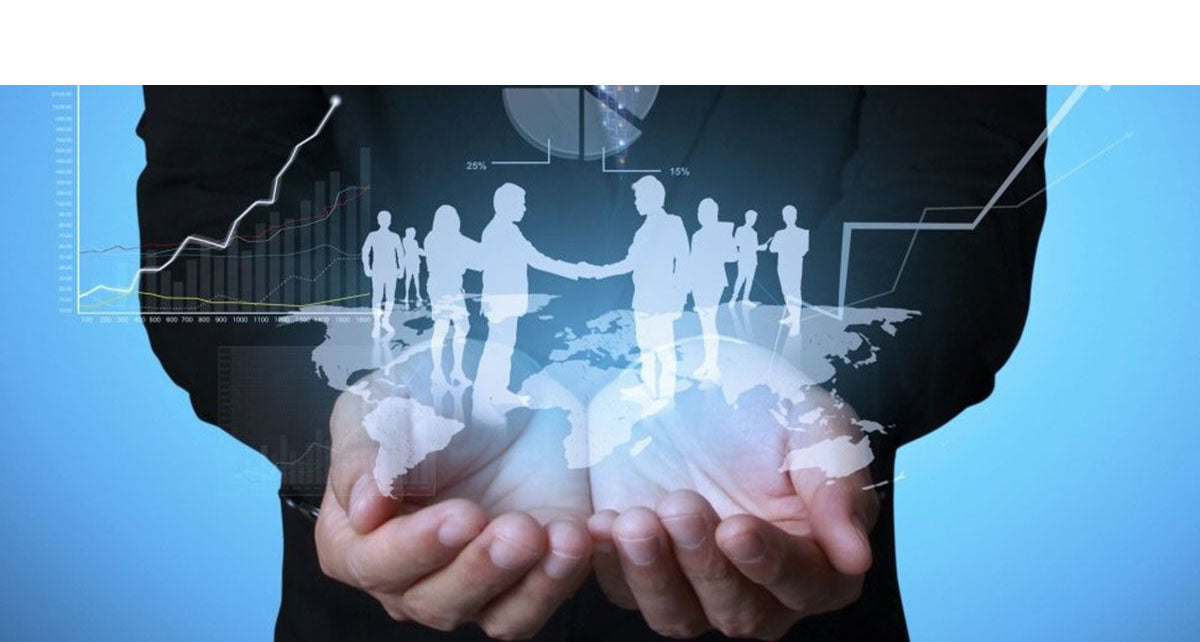 Our Mission & Vision
Our mission is to create a global e-commerce platform to provide
superior quality and best price of led home lighting products to all homeowners around all the worldwide.